February 25, 2023 - Assemblymember David Alvarez hosted a community town hall in Bonita to give residents an opportunity to share their thoughts and concerns on state policies and legislation affecting their community. It was a well attended event with over 80 people coming out despite the heavy rain.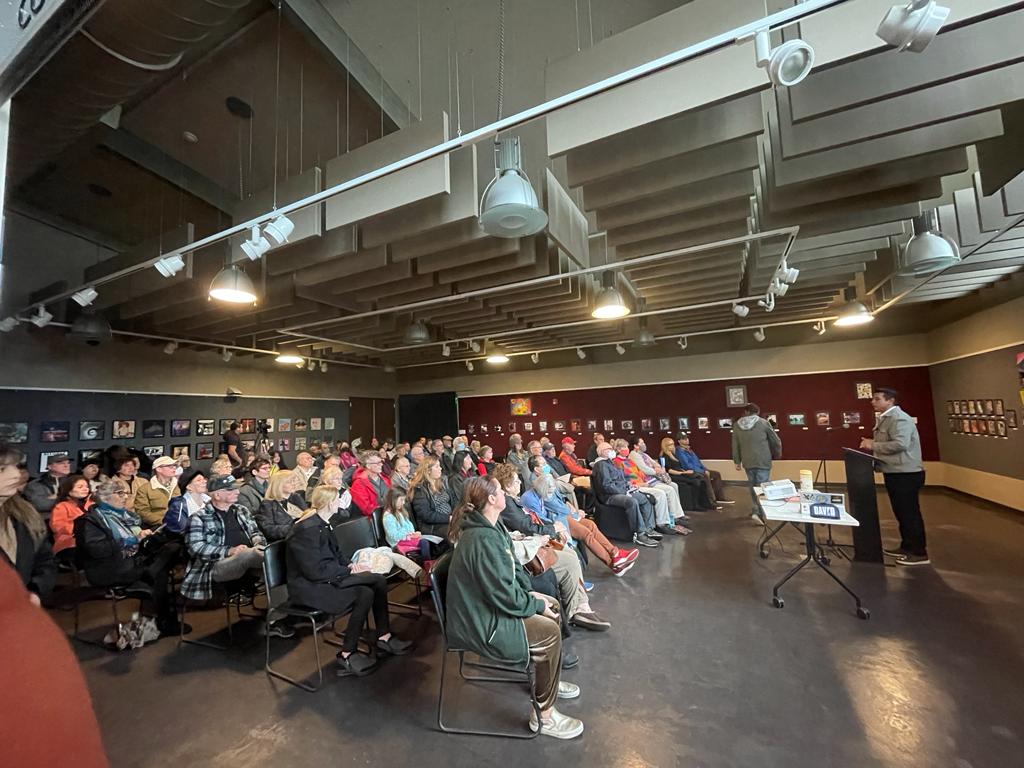 The event, held at the Bonita Museum and Cultural Center, was attended by a diverse group of community members, including residents, small business owners, and families. The Assemblymember began the town hall by introducing himself and sharing his background and legislative priorities. He then opened the floor to questions and comments from the audience.
Some of the topics of discussed were homelessness, housing, public safety and concern for water access as Southern California continues to grow. Education was also mentioned and Assemblymember Alvarez emphasized the importance of investing in education and pointed to recent legislation he has introduced to provide more resources for students and teachers.
Among the participants was Ms. Liya Kellel, a high school student who reached out to the Assemblymember's office to educate him on the issue of Pharmacogenomics (PGx)- the study of how an individual's genetic makeup can affect their response to medications.. Thanks to her advocacy, Assemblymember Alvarez has introduced AB-425 which will allow MediCal to cover the cost of PGx testing.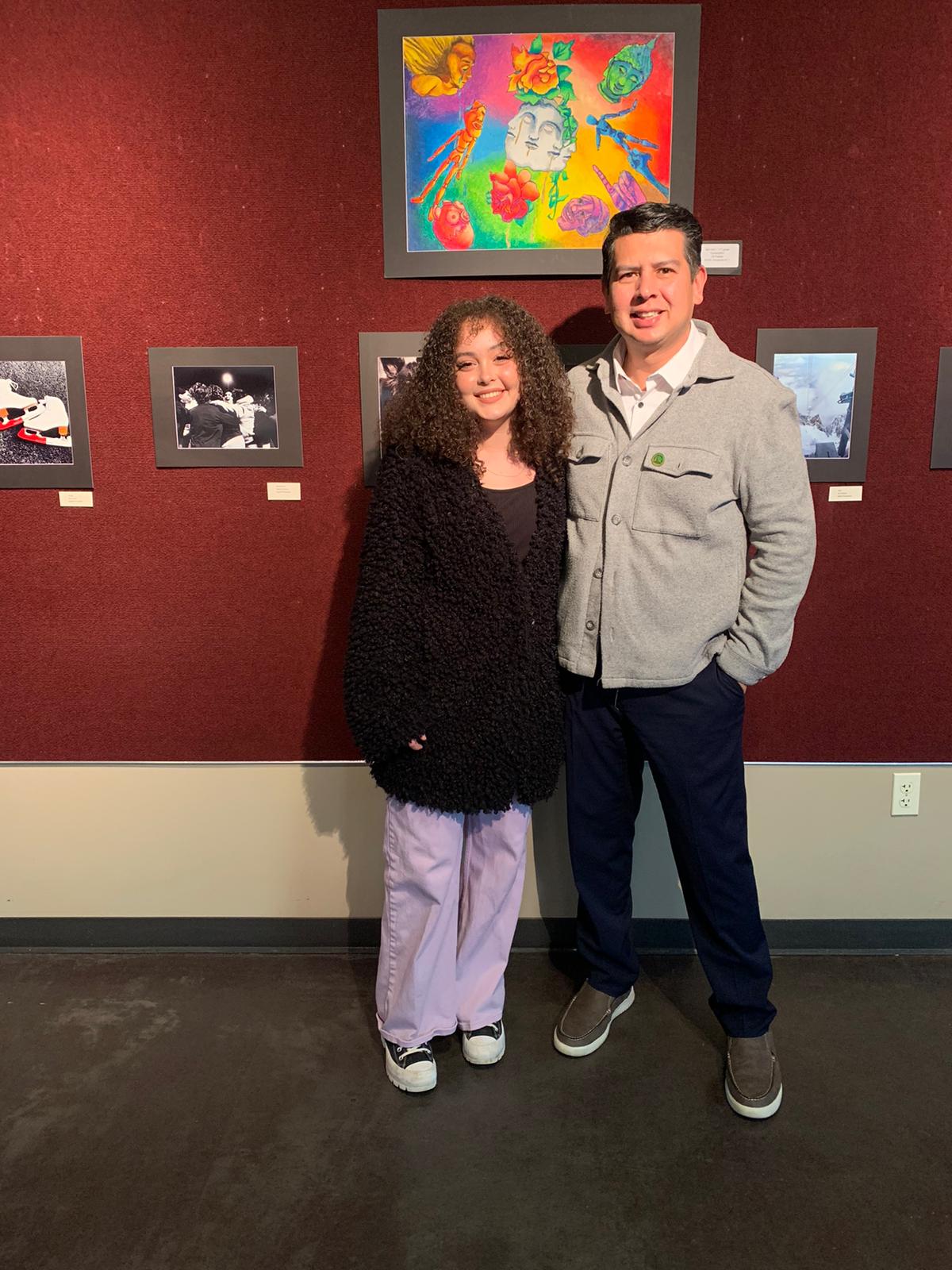 Overall, the community town hall in Bonita was a productive and informative event where Assemblymember  Alvarez was able to engage with his constituents and address their concerns, while also sharing his legislative priorities and accomplishments. By holding these types of events, elected officials can create a dialogue with their constituents and build trust and transparency in the political process.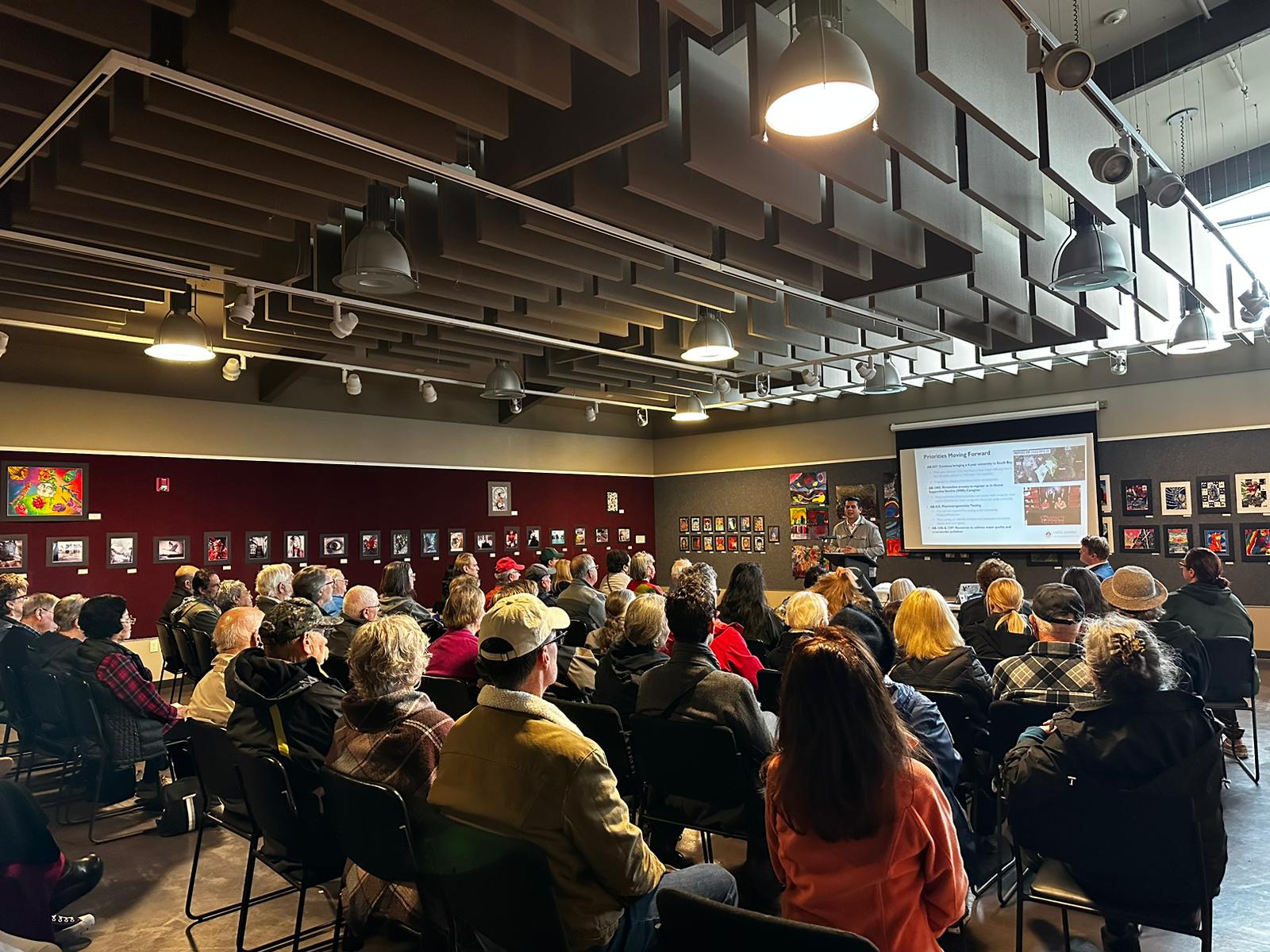 Stay tuned on our event page for news about the next town hall. You can also contact the office at (619) 498-8580, emailing Assemblymember.Alvarez@Assembly.ca.gov or by completing this online contact form.