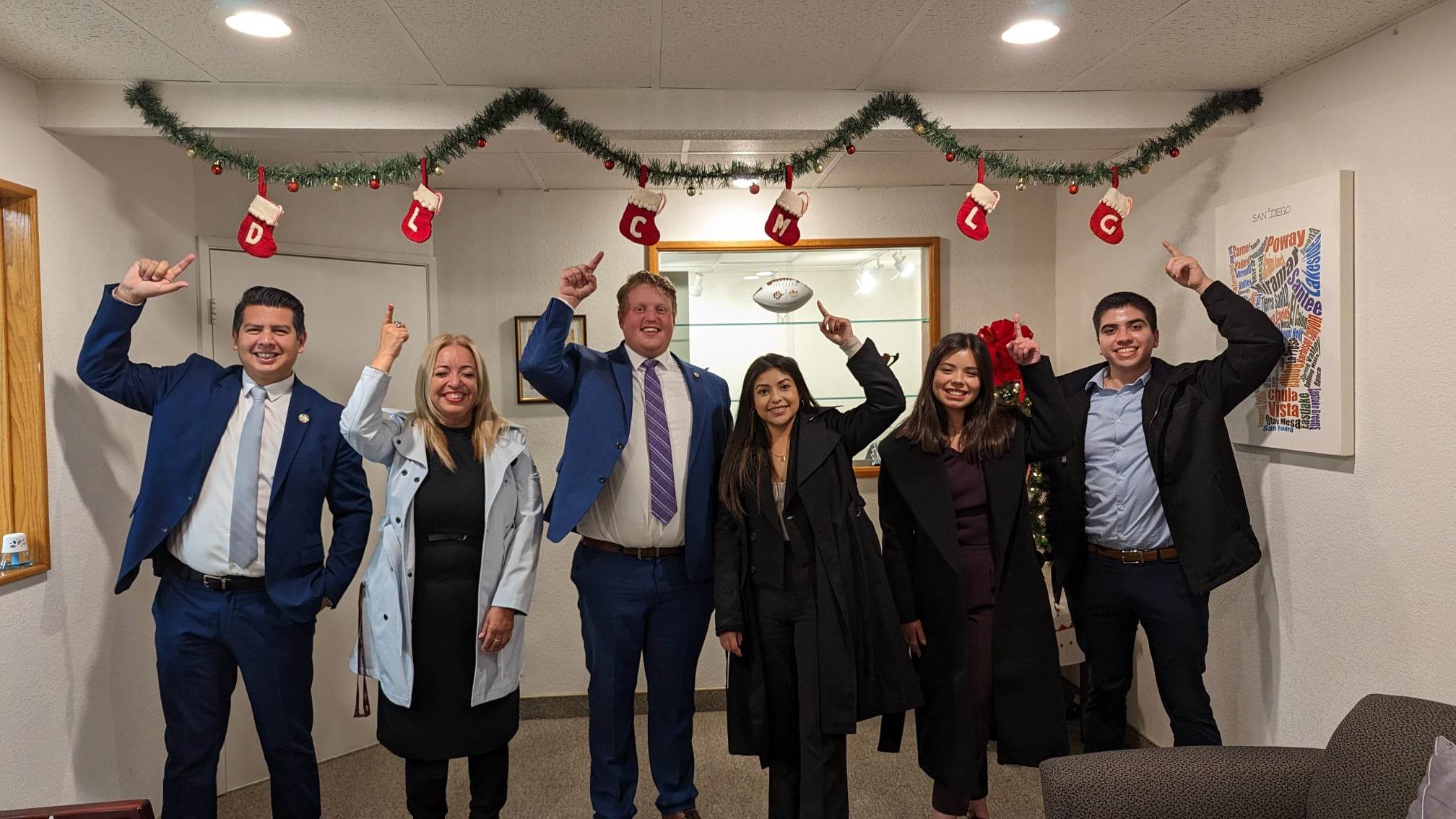 Mr. Gabriel Nuño began his internship during his senior year at San Diego State University and provided exemplary service during his time with Team Alvarez. During his final days in the District Office, the Assemblymember brought him up to Sacramento to experience a day in the Capitol. Below is a reflection provided by Mr. Nuño after his trip.
My name is Gabriel Nuño and I had the pleasure to serve the community of the 80th Assembly District under Assemblymember David Alvarez. I have been a resident of San Diego since 2009 and recently graduated from San Diego State University in December 2022. I was given the opportunity to intern for Assemblymember Alvarez on September 2022. I am a business management major, but welcomed this opportunity as I seek to diversify my skill set.
This internship opened my eyes to just how much gets done by the Assembly office. Assemblymember Alvarez does not just represent the residents of the 80th Assembly Distinct in the Capitol but is actively involved in the community. His office is actively helping constituents with issues regarding unemployment, taxes, housing, and issues regarding the DMV to name a few. I was shocked as to how much the office gets done with a small group of staff. The office staff was extremely welcoming and I quickly was able to adapt and be a part of the team.
I was able to help many constituents calling with issues they were having in the community. I was also invited to attend many events that the Assemblymember was ether hosting or attending and it opened my eyes to just how vast the community is and how much works gets done to accomplish the various goals the Assemblymember is striving to complete. Assemblymember Alvarez was also generous enough to send me up to the Capitol to get a day in the Capitol Office to see how the Assemblymember day to day is like. There is so much that gets done by the Assemblymember and his staff in a day, but it was impressive to see how much control they had over the tight timeframes.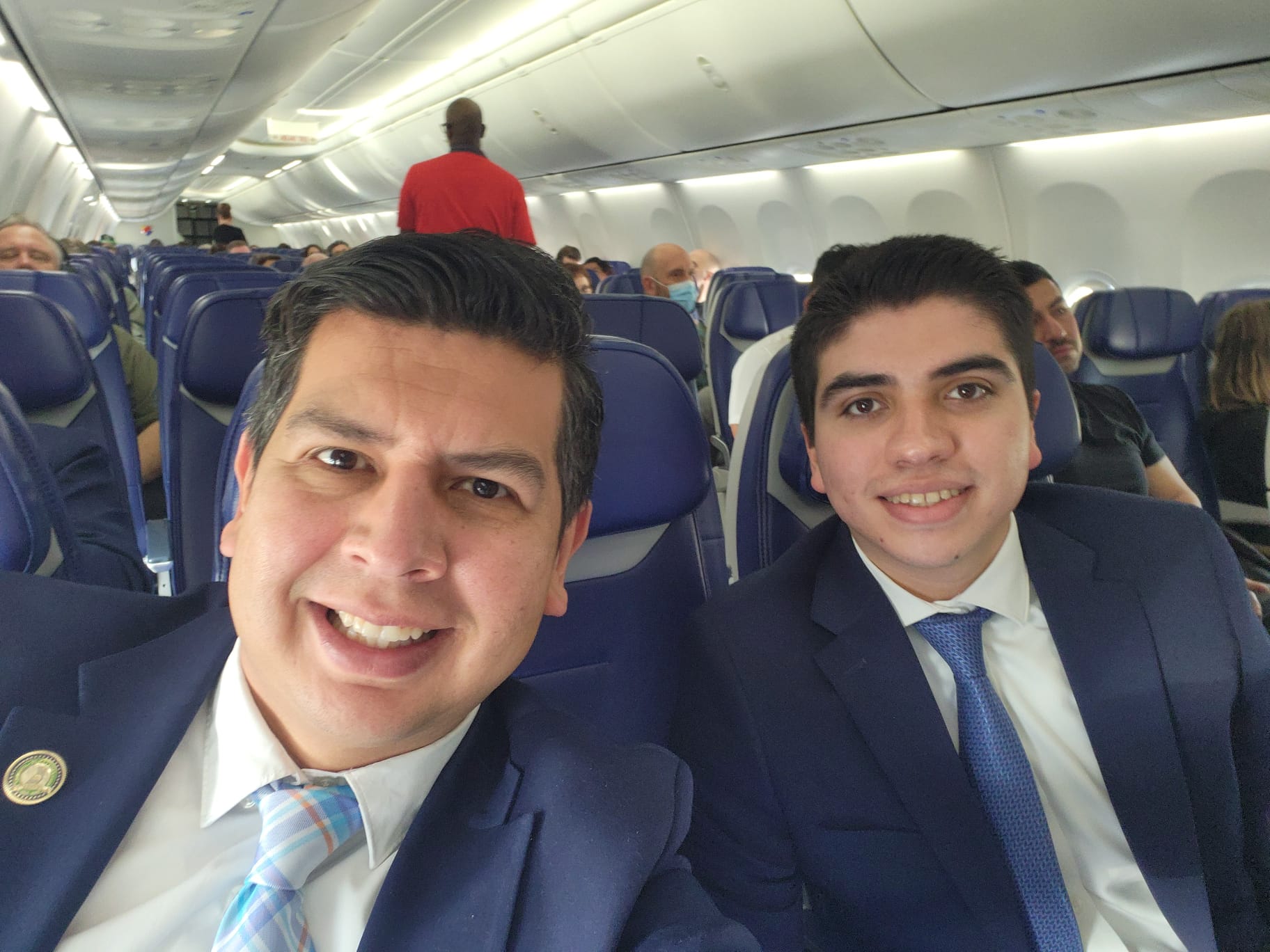 It was an honor to serve my community and I thank Assemblymember Alvarez and staff for this wonderful opportunity.