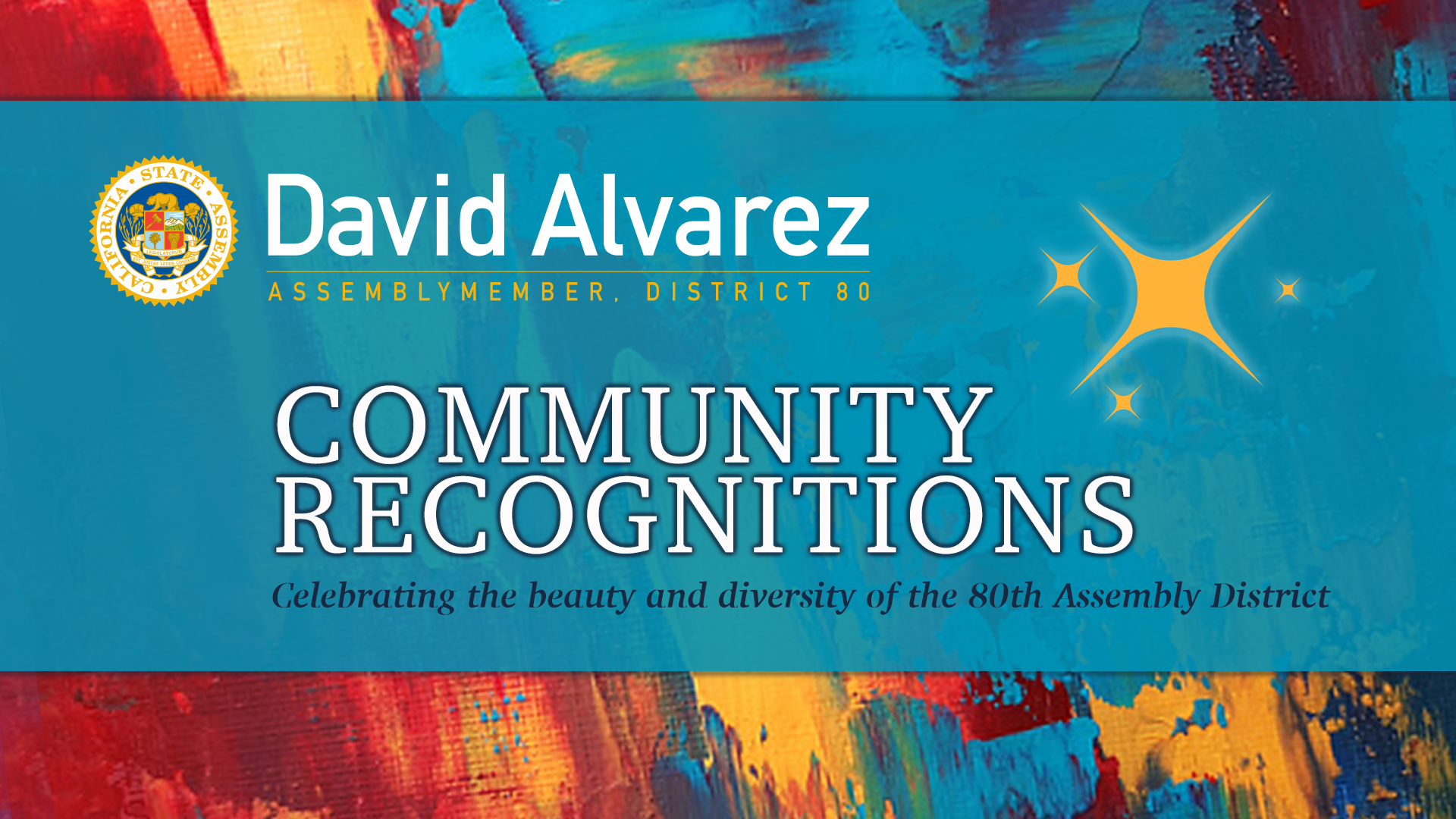 I would like to invite you to nominate Hispanic American leaders who live, work, or attend school in the 80th District and have contributed in significant ways to make our community a better place to live. We are preparing to celebrate remarkable individuals whose efforts improve the quality of life in their neighborhoods.
Each year, Americans observe National Hispanic Heritage Month from September 15 to October 15, by celebrating the histories, cultures and contributions of American citizens whose ancestors came from Spain, Mexico, the Caribbean and throughout North, Central and South America, and many trace their heritage to the original Indigenous communities of Latin America and Africa.
As a part of my office's recognition program, and in honor of Hispanic Heritage Month, you have the opportunity to nominate a community leader and small business owner of Hispanic Heritage.
The deadline for submissions is Sept 10, 2022
---