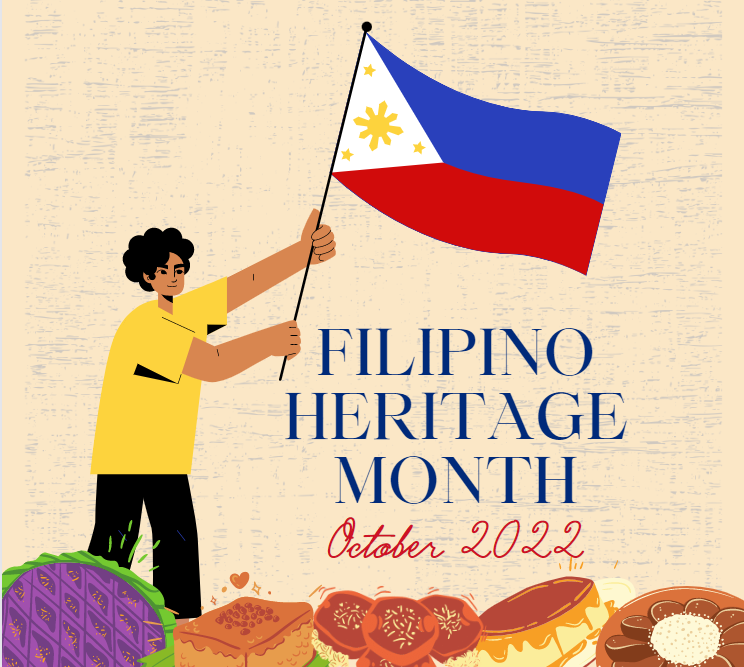 Each year, California observes National Filipino Heritage in October by celebrating the histories, cultures and contributions of Filipino Americans. In honor of Filipino History Month, you have the opportunity to nominate a Filipino community leader and/or small business owner for recognition in the 80th Assembly District.
I am requesting nominations of Filipino American leaders who live, work or attend school in the 80th Assembly District and have contributed in significant ways to make our community a better place to live. We will be recognizing remarkable individuals whose efforts improve the quality of life in their communities. If you know someone who fits these requirements and deserves recognition, don't hesitate to nominate them below!
Deadline: Friday, October 21 at 5 p.m.
---