Sat. Apr 15 2023 10:00 - 11:00am
MAAC Project Community Center
1385 3rd Avenue
Chula Vista, CA 91911
United States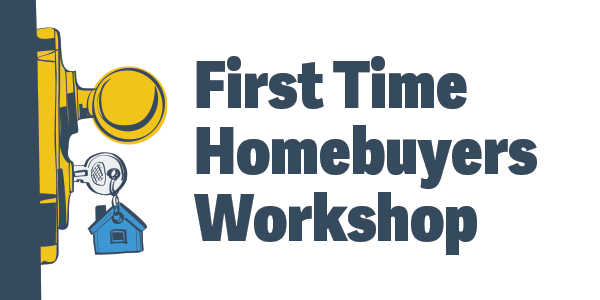 Are you or someone you know looking to buy a home in the near future? The State of California recently allocated several hundred million dollars to help families purchase a home. I invite you to attend my workshop to learn how you can qualify and apply!
Representatives from the California Housing Financing Agency will present details on the California Dream for All Shared Appreciation Loan Program that provides funding to assist families with down-payments and closing costs.
Food will be provided, including giveaways such as gift cards for participating individuals.
What: First Time Homebuyers Workshop
When: Saturday, April 15, 2023 starting promptly at 10AM
Where: MAAC Project Community Center at 1385 3rd Avenue, Chula Vista, CA 91911
RSVP is highly encouraged, please click below.
For questions, please contact the District Office at (619) 498-8580 or email Chris.Jonsmyr@asm.ca.gov.